Our skilled physicians, physicians assistants, nurse practitioners and staff members are committed to providing exceptional medical care. Stonecreek Family Physicians has the people, technology and experience you can trust.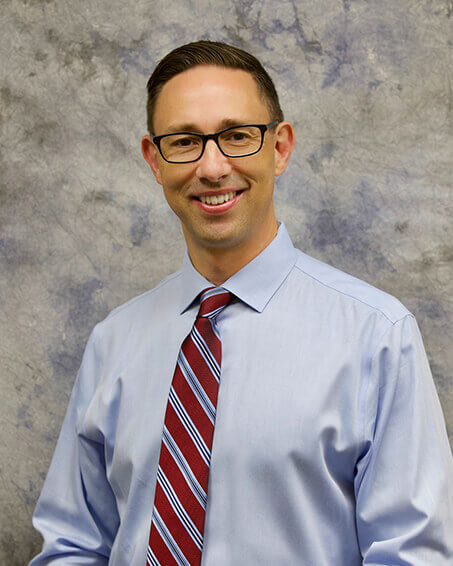 Dr. Ryan Knopp, M.D.
Family Practice
"Do all the good you can, by all the means you can, in all the ways you can, at all the times you can, to all the people you can, as long as you ever can."