Our Mission
Stonecreek Family Physicians is committed to providing high quality primary care to our patients in a Family Practice setting that recognizes the essential role of our employees and is adaptable to the individual provider's needs.
#1 Priority
A Healthy Community
Featured Provider
Sarah Gish M.D. — Med/Peds
Sarah completed Med/Peds residency at University of Tennessee Health Science Center in Memphis Tennessee and spent an additional year as pediatric chief resident. She is board certified in both Internal Medicine and Pediatrics. She has spent the last 13 years at Irwin Army Community Hospital in primary care. She enjoys preventive care at all ages.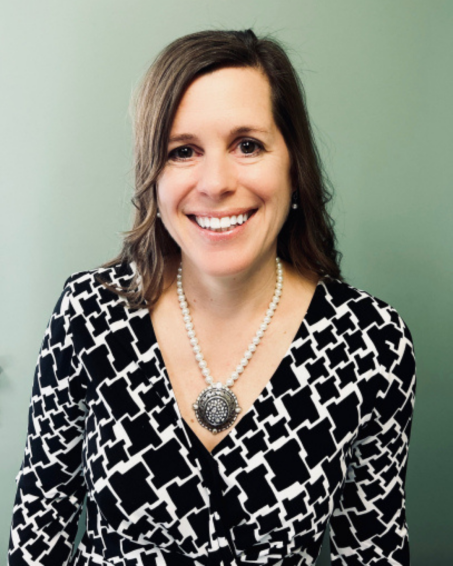 Download our NEW App
Schedule appointments
View your medical history
Message your doctor & more
Stonecreek Family Physicians Location
If you are in need of emergency services, please contact 911
or visit one of our K+Stat Urgent Care facilities.